Help Mobilize
Voters throughout California this election
My Vote. My Health.™ campaign is organizing a series of voter
outreach events and activities throughout our six target regions– Los
Angeles, Orange County, San Diego, Sonoma, Fresno, and San Jose.
You can join others in the community to educate and inspire voters to
participate in the upcoming election. Full training will be offered to
prepare you for success with texting, phone banking and door-to-door canvassing.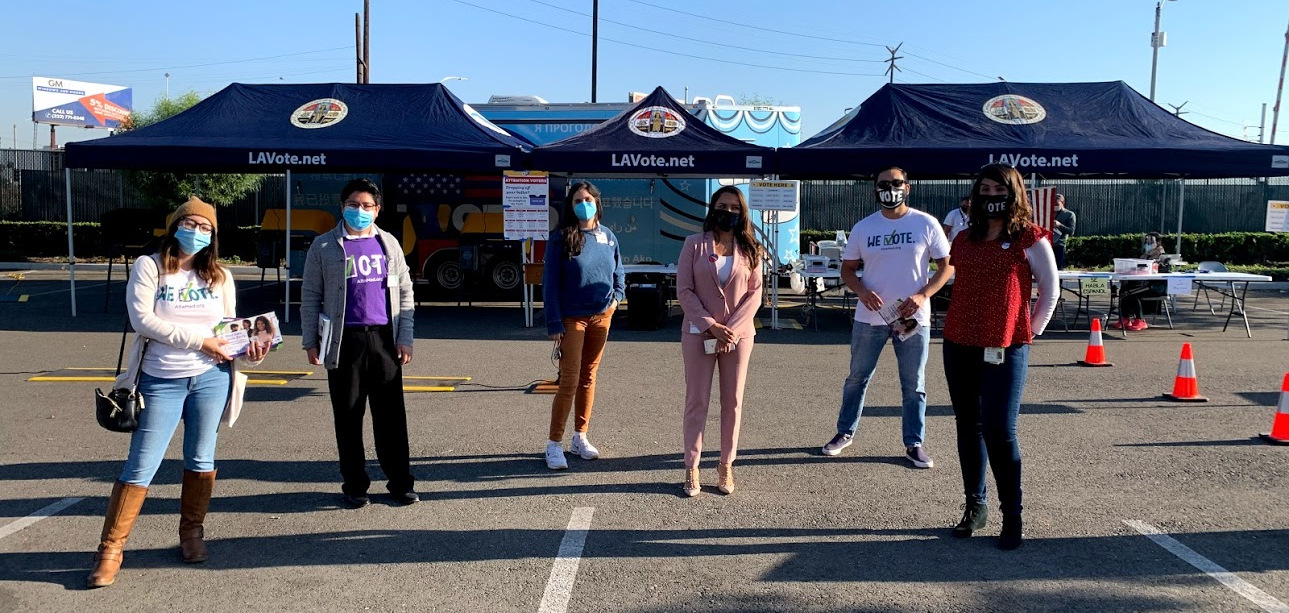 Sign Up
Get the Latest Updates, Upcoming Event Details, and More Delivered Straight to Your Inbox