My Vote. My Health. is a campaign launched by AltaMed Health Services to mobilize patients, families and residents in our Southern California service areas to address the social and political determinants of health. My Vote. My Health. partners with other community healthcare providers and local civic engagement organizations to help increase Latino civic participation to improve the quality of life of underserved and underrepresented communities locally and across California.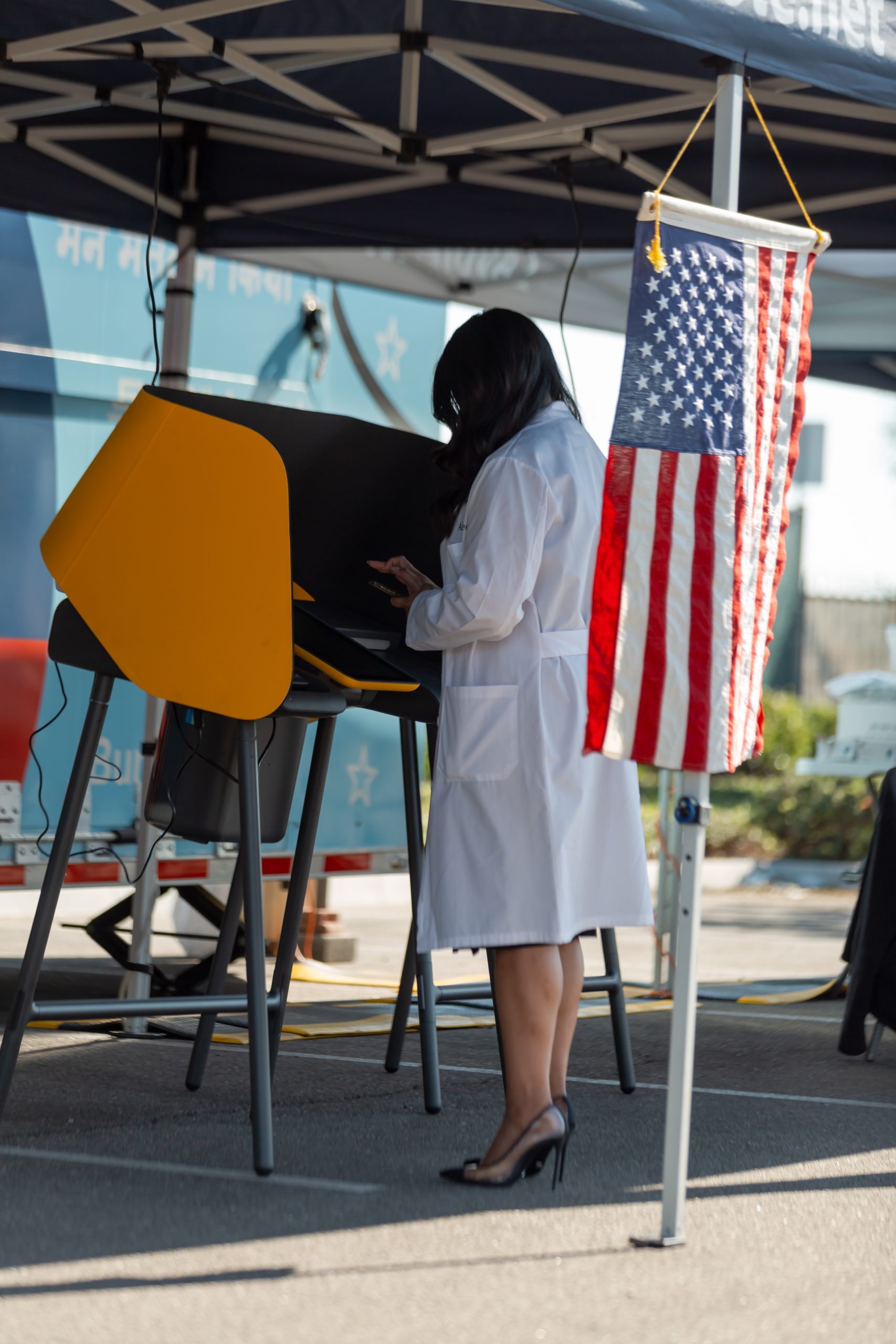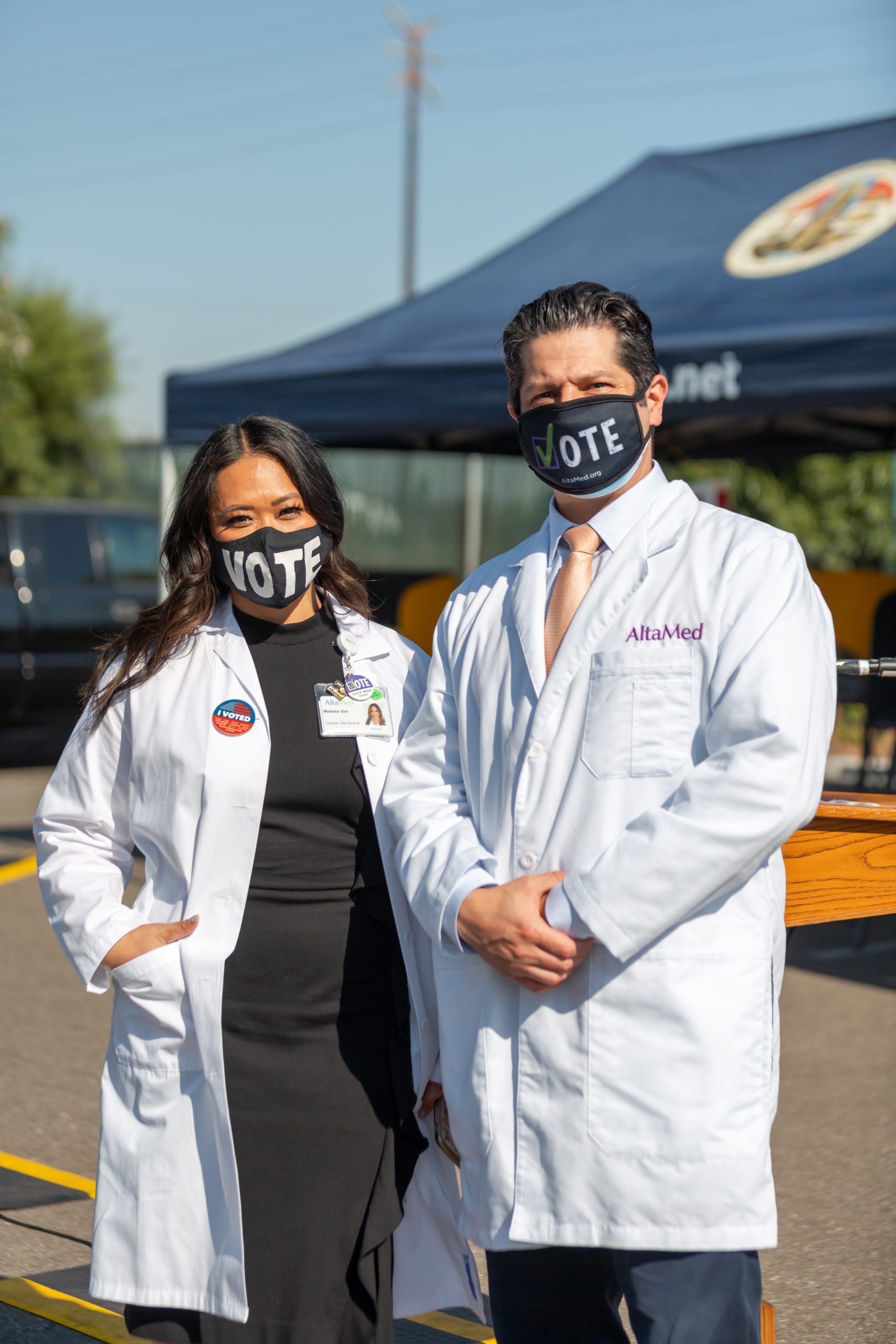 Learn more about the importance and connection between civic engagement, voter engagement and social determinants of health:
Health and Democracy Index

– When communities vote they influence policy decisions that have a big effect on their health. This

analysis

compares 12 public health indicators and voter turnout to the restrictiveness of voting policies in each state.

Vot-ER

– Vot-ER integrates voter registration into the healthcare delivery system. Vot-ER is founded on a core belief that empowered voices and full participation in the democratic process lead to positive health outcomes.

Join National CIvic Health Month in August

– We aim to make voting and civic participation accessible to all — particularly those underserved by the healthcare system. Civic Health Month is a nationwide celebration held each August to showcase the strengthening relationship between health care, healthy communities, and civic participation.

AltaMed is a proud member of the

National Civic Health Alliance

– As a collective, CHA works at the intersection of medicine, public service, entrepreneurship, health policy, population health and community organizing to help transform

American health care delivery and achieve true health equity, across our nation's diverse communities.